Your linguistic program is waiting for you.
Book your stay now, online.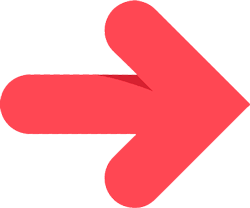 Arrival day (by default sunday)
Departure day (by default on saturday)
Arrival options
---
Choose our shuttle service in order to avoid arrival problems.
Recever votre devis par mail
1. Personnal informations
---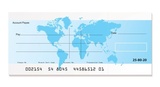 Check payment
Your order will be recorded bu tnot validated. You'll have to send us a bank certified check.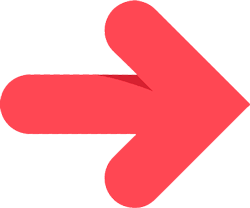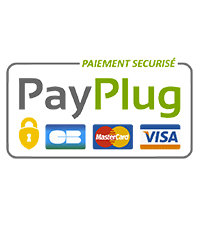 Secured payment by credit card
You can choose between pay the totality now or only a part of the total amount.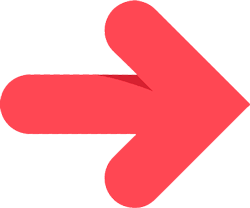 Bank transfer payment
If you choose a bank transfer payment, please send us a fax to +33 497 030 703 with the bank transfer proof.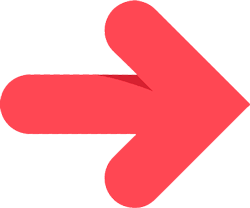 your quote was sent to you by email
Received your quote by mail
Choose a course in order to get a price

Please wait...

Cours (+ details):
Level:
Course start:
Course end:
Duration: week(s)
Indvidual lessons :
1 lessons with 2 student = 40€/student
1 lessons with 3 students = 35€/student
1 lessons with 4 students = 30€/student
Contact us at info@azurlingua.com
Hosting (+ details):
Low season: =
Middle season: =
High season: =
Normal price: =
High season: =
Course (+ details):
Low season price: =
Normal price: =
If you wish to arrive on Saturday at the central campus you must take a transfer to be able to get your keys
Administrative fees: Offert !
half-day excursion for free
---
Code promo: OK
Total
0,00€